The healthcare industry plays a crucial role in looking after people's health. Keeping patients safe is the top priority, and having reliable electrical systems in healthcare facilities is vital for continuous care. To meet safety standards and protect patients, healthcare institutions rely on electrical testing and tagging services. In this blog post, we will explain why these services are so important in healthcare and how they help maintain a safe and compliant environment for patients and healthcare professionals alike.
Understanding Electrical Testing and Tagging
Electrical testing and tagging services are fundamental procedures intended to assess the safety and functionality of electrical equipment within any facility. This process comprises two key elements:
Electrical Testing: During electrical testing, trained technicians inspect and test equipment to ensure it complies with safety standards. This includes checking for potential electrical faults, damaged components, and other hazards.
Tagging: Once equipment passes the necessary tests, it is tagged with a label indicating that it has been inspected and is safe for use. This tag displays vital information, such as the date of the inspection, the technician's details, and the next scheduled inspection date.
Compliance with Regulations
In New Zealand, healthcare facilities must adhere to strict regulations concerning electrical safety. For example, New Zealand follows the AS/NZS 3760:2010 standard which states specific procedures for the safety inspections of electrical equipment. Adhering to these standards is crucial especially for healthcare facilities, as failure to do so can result in legal consequences, including fines and even temporary shutdowns.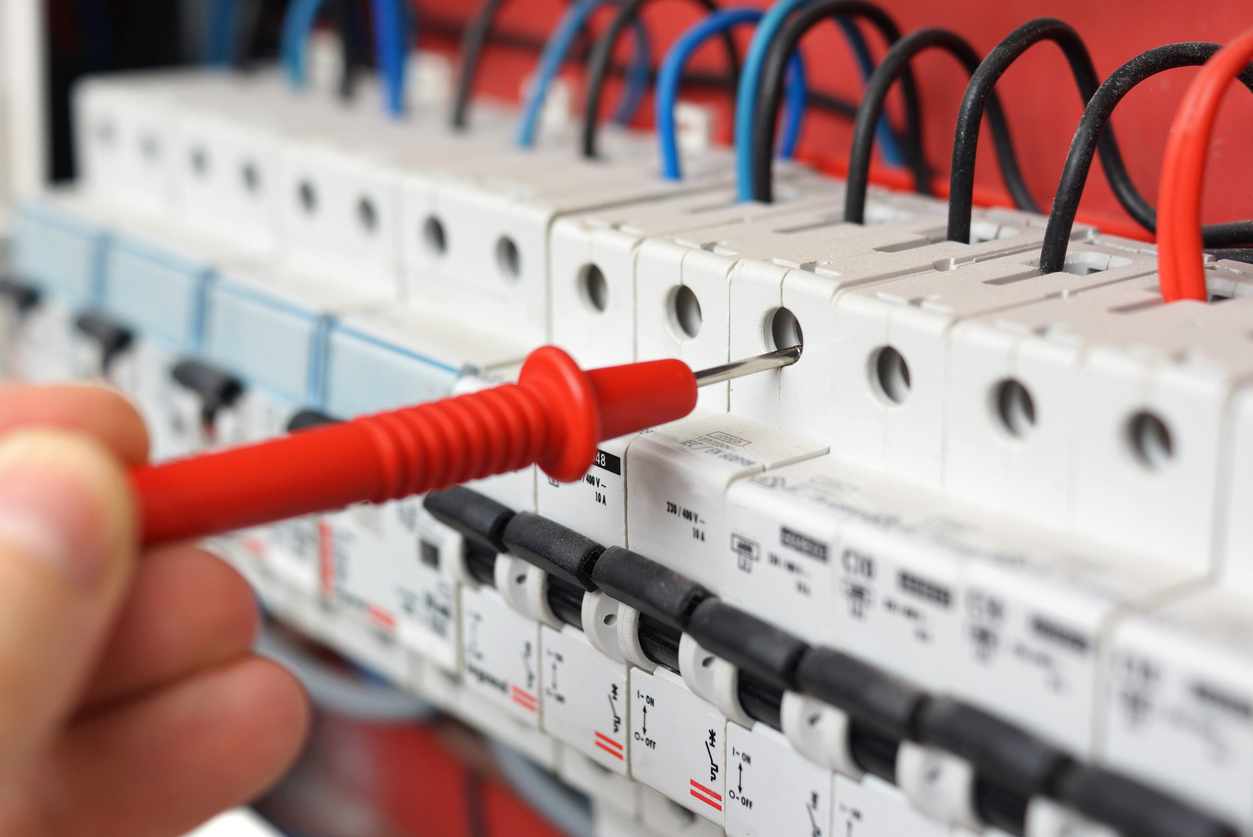 Importance of Electrical Testing and Tagging Services for Healthcare Facilities
Ensuring Patient Safety
Patient safety is the top priority in healthcare settings. Faulty or unsafe electrical equipment can pose serious risks to patients, staff, and visitors. Regular testing and tagging procedures help identify and address these risks promptly, reducing the chances of electrical accidents.
Preventing Disruptions
Electrical failures can lead to power outages and disruptions in healthcare facilities. These interruptions can affect patient care, potentially compromising the well-being of individuals in need of medical attention. Electrical testing and tagging help mitigate such disruptions by identifying issues before they escalate.
Extending Equipment Lifespan
Regular inspections and maintenance through testing and tagging services can extend the lifespan of electrical equipment. Healthcare facilities can save money by avoiding premature replacements and ensuring that their equipment remains in optimal condition.
Meeting Regulatory Standards
Compliance with electrical safety standards is essential for healthcare facilities. By adhering to these regulations and conducting regular testing and tagging, institutions can easily show their commitment to patient safety and legal compliance.
New Zealand's Trusted Testing And Tagging Experts
Within the healthcare industry, as medical professionals tend to patients and advanced medical devices support the healing process, it's crucial to acknowledge the fact that electrical safety has a big role in ensuring patient safety and code compliance.
When it comes to electrical testing and tagging services in New Zealand, Jim's Test & Tag is your dependable and trusted partner. Our team of skilled professionals provides comprehensive testing, tagging, and inspection services custom-tailored to ensure the safety of New Zealand's healthcare industry, making every hospital, clinic, nursing homes, and other healthcare facility safe and secure.
We offer a range of electrical testing and tagging services to keep your business safe:
Reminder Service – We'll send you timely reminders before your equipment and appliances are due for retesting to help you stay organised.
Data Management Service – Our team maintains precise records of your testing results, keeping everything in order for you.
Repairing of Faulty Items – If any of your items are found faulty during testing, we can either repair them or coordinate with our partners to ensure they are promptly fixed.
Safe Work Method Statements (SWMS) – Each time we visit your site, we conduct a thorough risk assessment to identify and report any potential hazards, prioritising safety.
We offer a comprehensive range of services, including workplace safety inspections, electrical testing and tagging, RCD testing, and microwave testing, all under one roof. With us, there's no need to search for multiple providers to ensure your business remains secure.
That's why Jim's Test & Tag is the most reputable name for electrical testing and tagging across various industries and businesses throughout New Zealand. Call us at 0800 454 654 to learn more about our services, or request a free quote via our online form.