Welcome to Jim's Test and Tag
New Zealand
Jim's Test & Tag is proudly 100% New Zealand owned and operated. All our technicians are highly trained and up to date with the latest electrical safety regulations. Our fully mobile service means dependable experts are always within reach, ensuring that your business runs safely and efficiently at all times.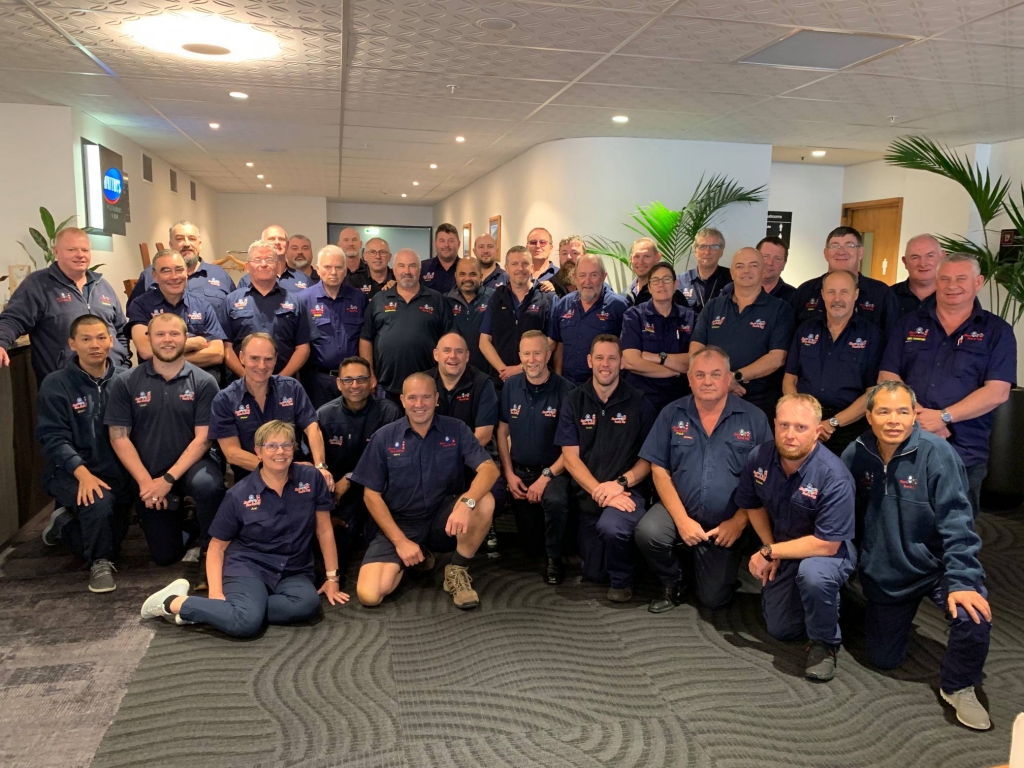 Jim's Test and Tag New Zealand Services
Why Do You Need to Test and Tag Your Electrical Equipment?
What Our Clients Say
Fantastic service.
John Niblett
Fantastic on the spot last minute service.
Outstanding service
Vic Hewson
Contacted Jim's at short notice and asked for an urgent fire extinguisher check.  Their response was excellent, and the check was done two days later. Outstanding service and I was kept informed at all stages.
Definitely amazing service!
Beautiful Aromas Massage Waxing Boutique
Highly recommend to everyone and beauty salons to looking for his service to help your salon to become higher standard in your industry!
Their staff is quick and efficient!
Frank Cheng
Prompt reply made us easy to organise everything. Efficient service and crystal clear price system made them the top 1 business in WLG area.
Super friendly and professional.
Marysia Collins
Brian tested & tagged all my music/PA/lighting gear for my bands. He was super friendly and professional and was very flexible in rearranging the appointment after our plans changed.
Very efficient and knowledgeable.
Sarah Abaniel
Highly recommend Brian at Jim's Test & Tag for electrical testing.  Very efficient and knowledgeable and has our business on a reminder schedule so I don't need to worry about when it needs to be done next.
Very efficient, polite, and friendly.
Sarah Brown
Highly recommend him and will encourage my work to use Kevin in the future.
Excellent team!
Kate Rowbotham
Cee and Richard are an excellent team, we have always found their services to be very professional and they are very helpful, nice, people.
Hardworking, honest and reliable.
Lorna Edlin
Absolutely amazing team with Cee and Richard. Hardworking, honest and reliable. High standard of work and ethics, a total pleasure to deal with.
Great service.
Jules Groenewegen
Totally great service - supplied with smiles and helpfulness.
Prompt professional service.
GB Glass
Prompt professional service as usual.
Super-fast and efficient.
Karen Murray
Super-fast and efficient.  Would highly recommend to Glen.
Fast and efficient.
Cameron Marian Brenssell
Fast and efficient service. Nice and knowledgeable.
Great service.
Dawn Workman
Great service. Peter has a huge amount of experience and was awesome to deal with.
Quick and efficient.
Carol Davies
Great service. Quick and efficient.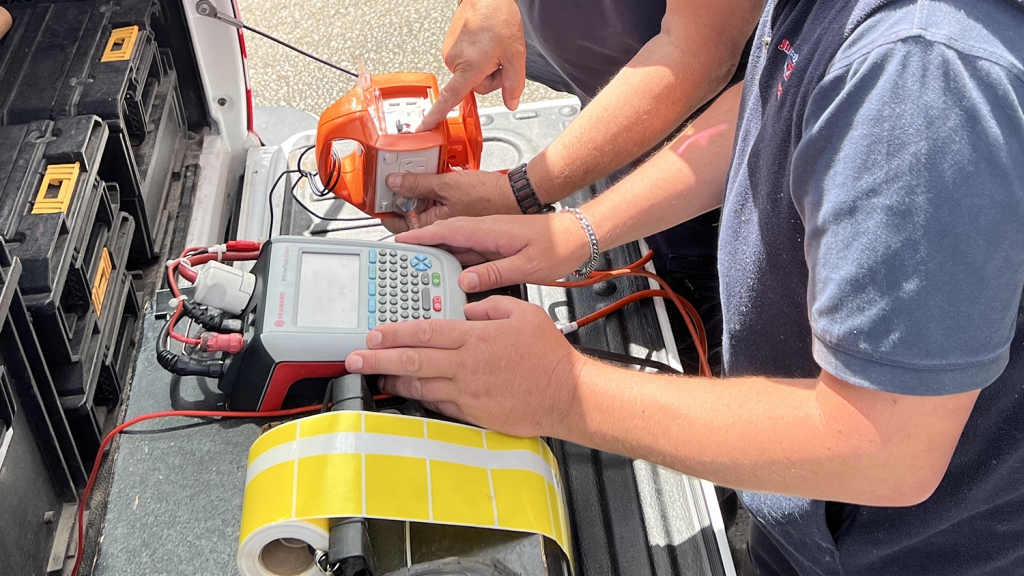 What is involved in testing and tagging?
Our services provide a comprehensive solution for all your testing and tagging needs. Aside from letting you stay compliant with AS/NZS 3760 standards, we also provide the following:
Workplace safety and risk assessment

Testing and tagging of all electrical equipment

Hazard isolation and elimination

OHS education and consultation

Regular inspections with free reminders