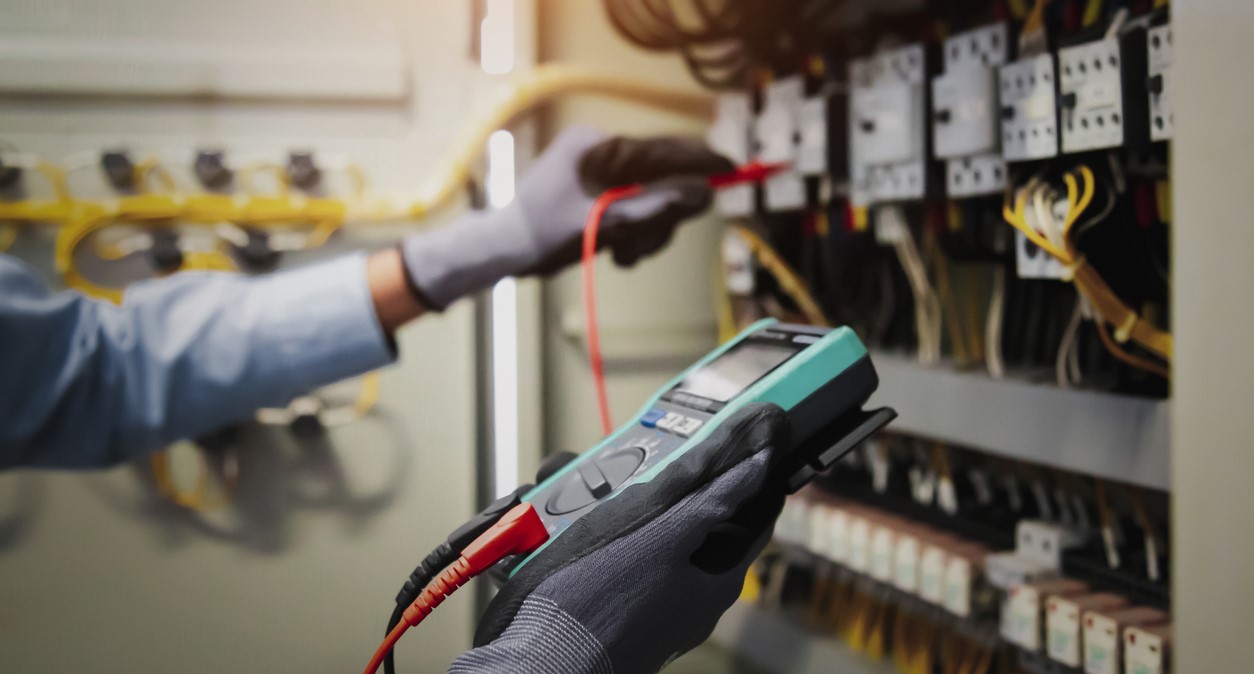 If you need expert test and tag in Fenton Park, Jim's Test & Tag is here to help. Our technicians in Bay of Plenty will make sure that all your electrical equipment meets the latest electrical safety standards.
Expert test and tag technicians you can count on
Making sure your workplace is safe is one of our top priorities. Our team of experts can get the job done and reduce the risk of electrical hazards in your place of business. We use the latest portable appliance testers for your equipment, and we calibrate our tools every year to guarantee accurate results.
Our standard colour-coded tags indicate whether your equipment passes or fails. These tags also let you know when your next recommended inspection date is, and we're happy to give you a free reminder so that you don't forget. In addition, you'll get an official report on all your equipment, giving you specific details of each test result.
We're available all throughout New Zealand, including Fenton Park and neighbouring areas in Bay of Plenty. Simply book an appointment, and your nearest service technician will visit you at your earliest convenience.
Why choose Jim's Test & Tag for test and tag in Fenton Park
We've been in the electrical safety business for years, and our knowledgeable and friendly technicians can help you identify any faulty wiring or potential electrical hazards before they threaten your safety.
Our service technicians will test and tag all the equipment at your workplace to guarantee safety for you, your employees, and your customers. This includes equipment that is:
already in use,
being used for the first time,
returning to use after repairing or servicing,
purchased at a second-hand store, or
hired for temporary use.
If you are unsure of what equipment needs to be tested for safety, just give us a call, and we can help you figure out exactly what type of testing you need.
When it comes to test and tag in Fenton Park, the only choice is Jim's Test & Tag.
Jim's Test Tag is your partner for reliable inspections, maintenance, and electrical testing and tagging services in Whakatane. Our team can help your business stay compliant with the latest electrical safety standards (AS/NZS 3760) so you can be assured your business is safe.
If you're on the lookout for Test and Tag in Fenton Park, call our team at 0800454654 today or fill out our form for a free quote.