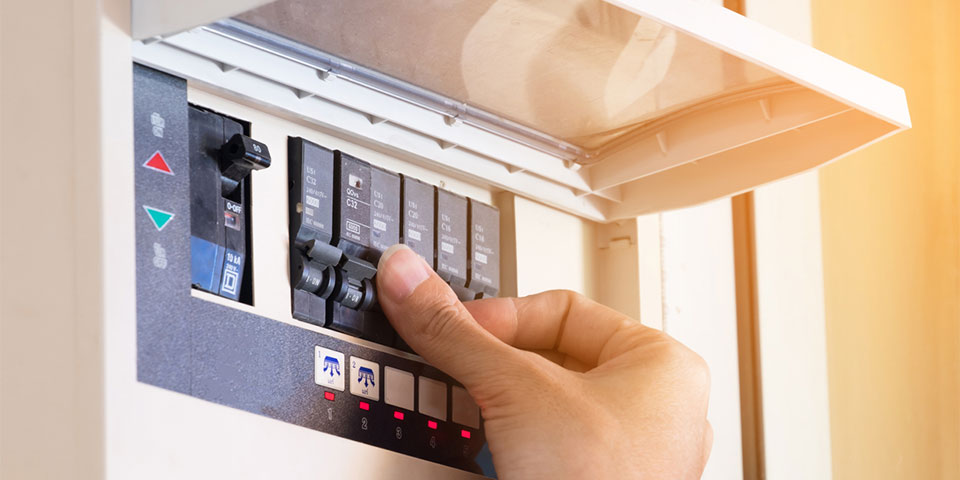 Are you in need of dependable RCD safety switch testing in Half Moon Bay? Jim's Test & Tag has licensed technicians available in your area. Our team near Half Moon Bay can come to your home or business and conduct tests on your RCD safety switches and electrical equipment. We can help you confirm that they are safe to use and meet the latest safety standards.
RCD safety switch testing protects you and your property
RCD safety switches play a vital role in ensuring electrical safety in both residential and commercial properties. These switches are designed to safeguard individuals and assets from electric shocks, electrocution, and electrical fires by shutting off the power supply when a fault is detected.
However, similar to other electrical components, RCD safety switches may deteriorate or develop faults over time, causing them to malfunction when they are needed. This means that conducting routine tests on RCD safety switches is crucial to ensure proper function and that they provide adequate protection.
Key points about RCD safety switch testing you need to know:
RCD safety switch testing should be conducted at least once every three months.
In addition to regular testing, it's also important to have RCD safety switches installed in all areas of a property where electricity is used.
RCD safety switches should be installed by a licensed electrician who can ensure that they are properly connected to the electrical system and are functioning correctly.
If a switch fails a test, it should be replaced or repaired as soon as possible.
Failure to test RCD safety switches regularly can have serious consequences, including electric shocks, electrocution, and electrical fires. Regular testing can help to prevent these accidents and ensure the safety of people in the building.
Need an expert hand to handle your RCD safety switch testing for you?
If you are anxious about the safety of your home or business and want to confirm the correct operation of your RCD safety switches, do not delay in taking action. Jim's Test & Tag provides expert RCD safety switch testing in Half Moon Bay and other areas to ensure that your property is protected from potential electrical dangers.
When it comes to electrical safety, the only choice is Jim's Test & Tag.
With franchisees all over New Zealand, we guarantee that an expertly trained and fully qualified technician is near you. Our team is dedicated to ensuring the safety of your property and can provide you with the peace of mind you need. Call us today at call our team at 0800454654 to schedule an RCD safety switch test or related services, or fill out our form for a free quote.